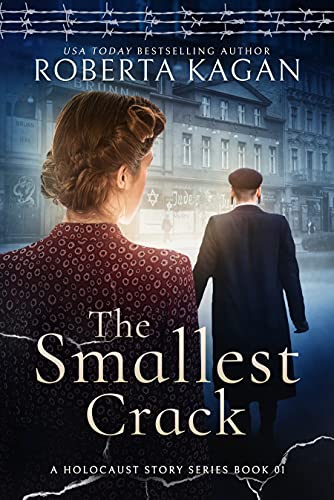 1933 Berlin, Germany
When the price for life is dishonor dipped in blood, how much is too much?
Eli Kaetzel and his beautiful but timid wife Rebecca suddenly find themselves in the gaping maws of Adolf Hitler's murderous rampage. Eli knows that their only chance, however slim, for survival may lie in the hands of Gretchen, a spirited Aryan girl.
The friendship between Eli and Gretchen is as forbidden as it is dangerous and has been a tightly kept secret until now. For Eli, son of a respected Rebbe, the discovery would shame him and his family. For Gretchen, it could cost her her life.
A story of a father's expectations of his son, friendship, arranged marriages, and forbidden passions.
All on the eve of Adolf Hitler's rise to power.

Published:
July 9, 2019
Genres: